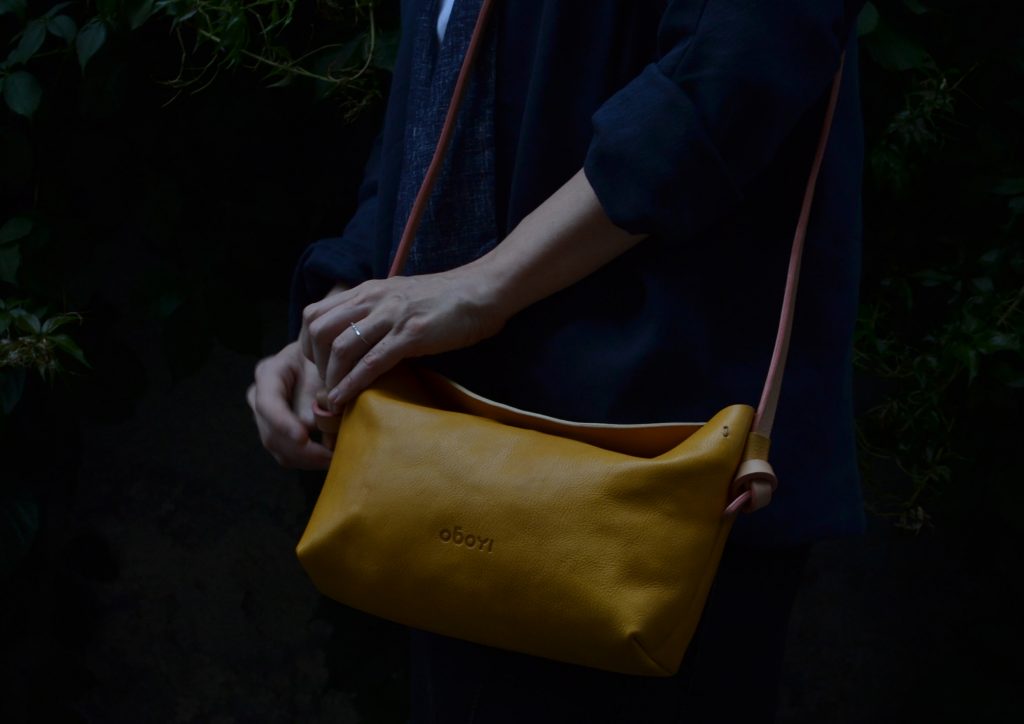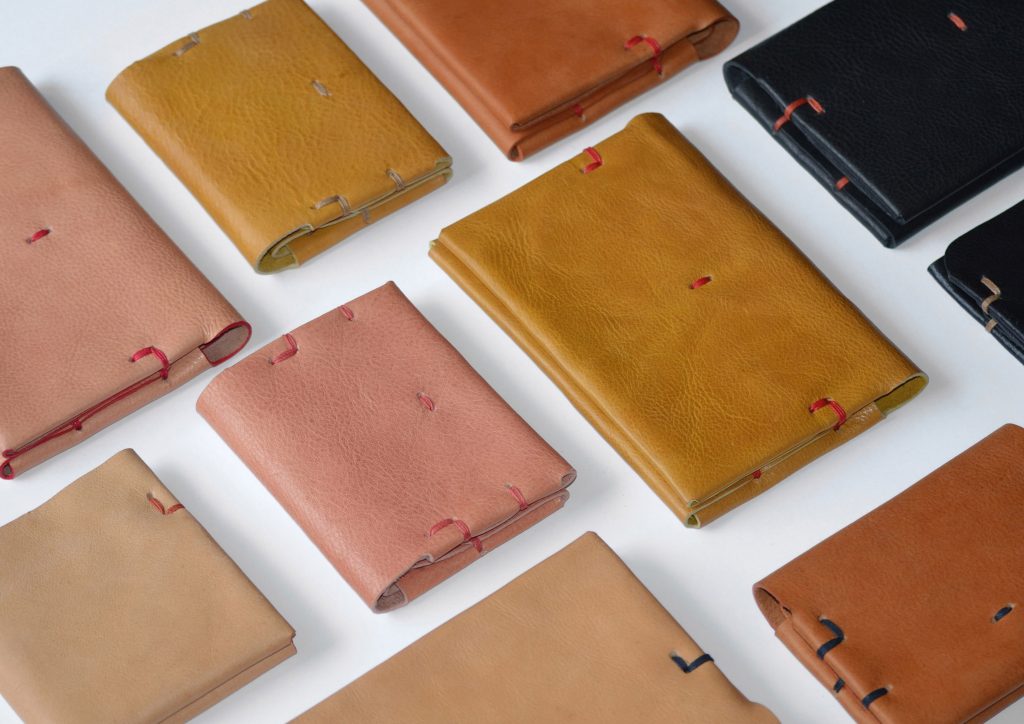 To color our leather goods in veg-tanned leather, we use rain, vegetables, fruits, spices, grass field in front of our studio and other simple natural ingredients.
We manually apply color extracts obtained with a cold press, extracting only the juice of the vegetable and fruit. Nothing is wasted, vegetable and fruit pulp is used to create meals or compost.
Some products are disposed to particular weather conditions in order to acquire certain color shades.
We use an ancient technique to color our products in black. Instead of applying a colorant, the technique changes the structure of the leather itself. It is the only black color that does not leave any marks on your clothes or skin.
Our veg-tan collection is all about beauty of the vegetable tanned leather from Tuscany. It does not contain any chemicals, as it has been produced in a traditional method by using natural vegetable tannins from bark or other plant tissues. In time due to a normal wear, this leather will reach a natural beautiful patina.
We stopped using metal parts on our bags and backpacks as different metal finishing could be harmful for both people and the environment.
Details made by hand.
Products are mainly made in one or just few pieces of leather, assembled in clean constructed objects. Each piece of leather is manually cut, dyed, oiled and prepared for sewing.
All the seams crafted by hand are made of 100% waxed cotton thread made in Italy and created in a traditional way, to respect the nature and to last for a very long time.