Since 2012, Oboyi strives to create leather and textile goods that are sustainable and non-harmful for the environment, as it once was.
We do not create seasonal collections.
The product seasonality tends to result in overproduction of goods with identical characteristics. Instead, we develop our products to be timeless and manufacture them to be long-lasting.
Oboyi is local.
Entire production process takes place in our studio in Milan, Italy. Each Oboyi piece is handcrafted with a meticulous care by artisan designer and owner Bojana Nikodijevic and her occasional collaborators.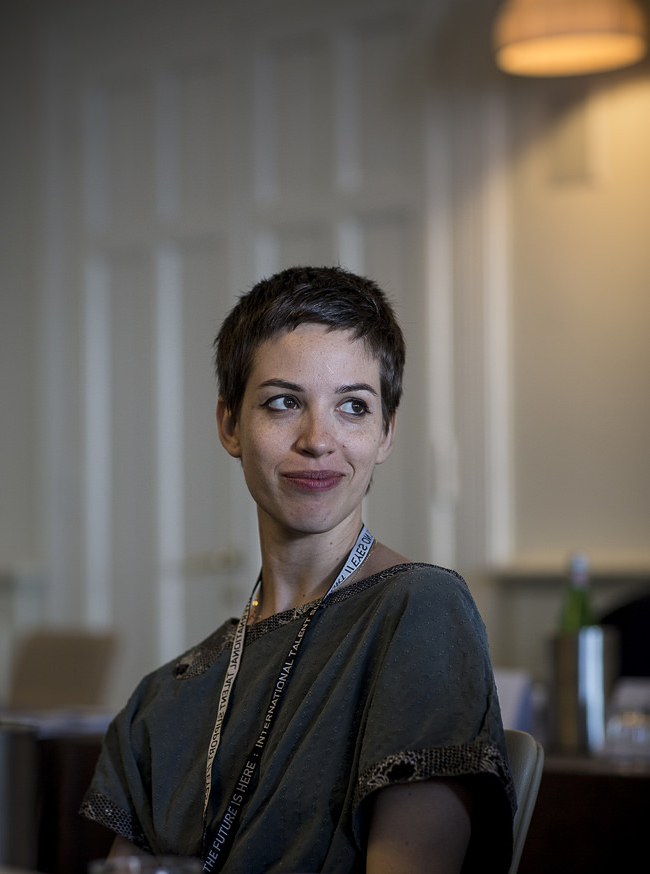 Bojana Nikodijevic is a Yugoslav-born designer based in Milan, Italy. She graduated from the Academy of Applied Arts of the University of Belgrade, where she studied fashion design and costume design for theater and film.
After the graduation in 2009, Bojana worked in London, UK as a freelance designer. In 2011 she also participated at the 54th Biennale di Venezia as a costume designer.
In 2012, she moved to Milan and started a Master course in accessories design on Domus Academy. Around that time Oboyi was born.